Get Sortd for Slack
Oops! Something went wrong while submitting the form
close
Meet the world's first To Do List for
Drag & drop actionable messages right to your on-screen To-Do list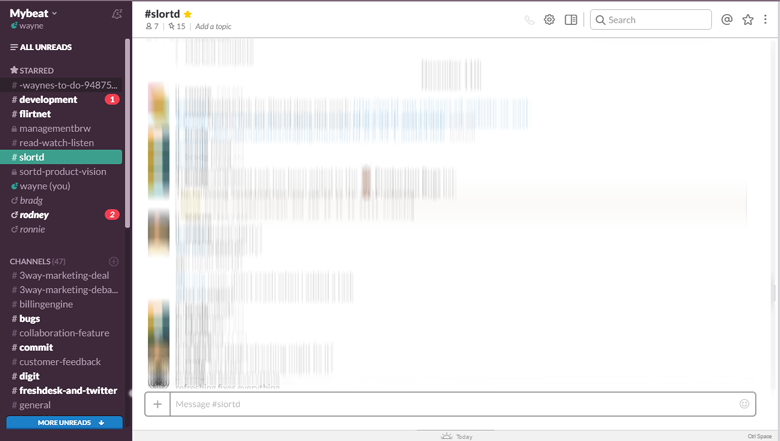 Keep contextual notes for each of your team mates so nothing's ever forgotten
When you open a chat with someone, the notes you made last time automatically appear so you always have relevant information on hand, when you need it.
Set reminders for important tasks you can't afford to forget
Same goes for the things you're waiting for from other people. If it's important just set a reminder to follow up.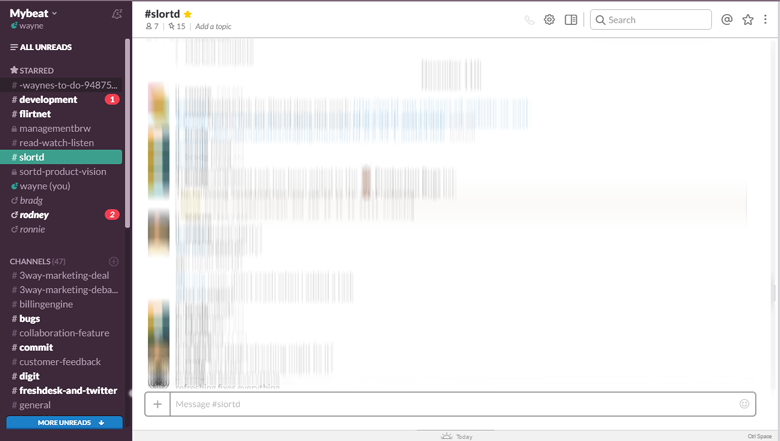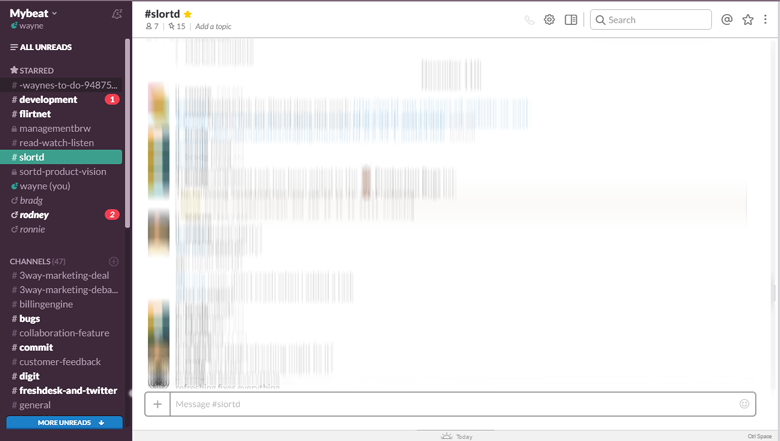 Kick off every day with a clean slate and a clear mind
Today View gives you a fresh start every day. Review yesterday's achievements and see what needs to roll over for today.
Be a better coworker / delegator / boss / employee / human...
Delegate like a pro with the stuff people owe you
at your fingertips.
Manage your work with lists, in Slack where you already collaborate with your team.
Be a dependable, reliable team player - keep everyone informed with no effort.
+ powerful productivity features for power users!
+ Collaboration features to get your
team

completely in sync...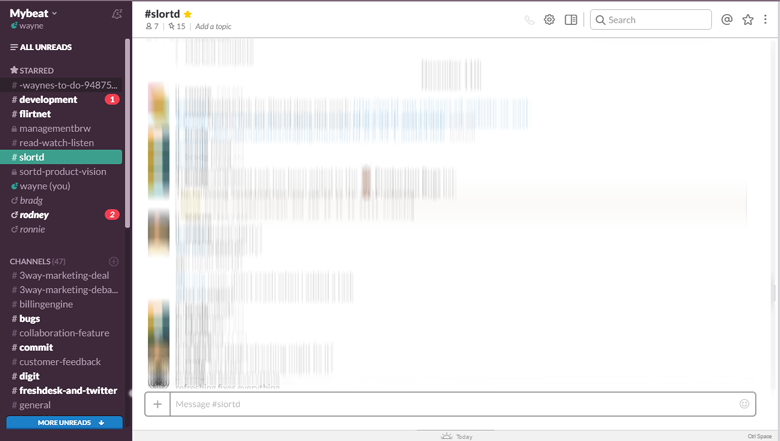 Create an action plan in each of your Slack #channels
Share your lists and work on focused project plans with your team mates.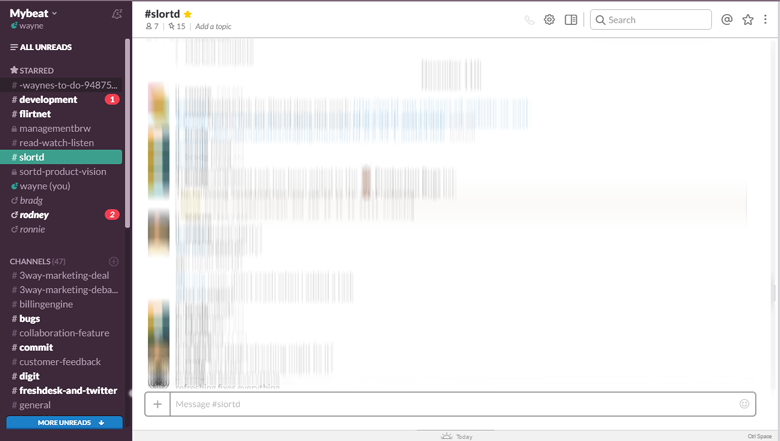 Be a more effective team
Sortd keeps everyone in alignment with the goals and up to date on where things are at.
Maybe it's time you got your Slack Sortd?